Help your child pass the Grammar School Entrance Exams with the 11+ Exam Preparation Online Course
by building confidence in Maths, English, Verbal Reasoning & Non-Verbal Reasoning
Did you know that Grammar schools have been proven to improve academic chances which increases acceptance rates into Oxford and Cambridge Universities by 500%?
However, with so many children hoping for a place, it is crucial that you prepare in the best way – and start preparing as early as possible!
So, how would you feel if you could access a course that would help your child ace the Grammar School Entrance Exam and improve their future careers?
Choosing our Grammar School Exam Preparation Online course means you can expect:
Greater knowledge of 11 plus exams and what they include.

Improved confidence and study motivation.

Detailed understanding of how 11 plus questions work.

Advanced knowledge of the four components of the exam.
Checkout the full 11+ Grammar School Exam Preparation Online Course content: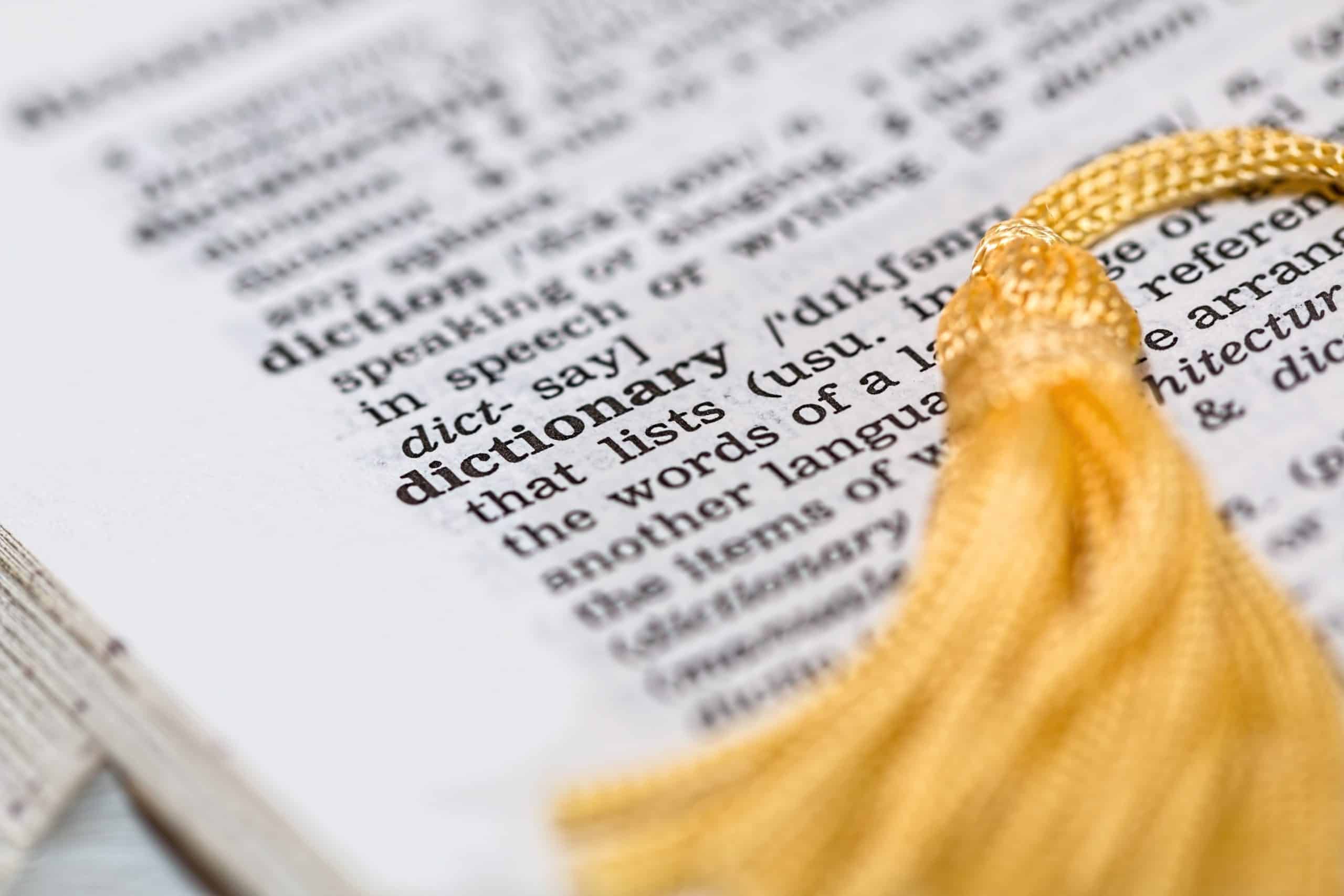 English
Improved vocabulary
Increased syntax awareness and understanding.
Go beyond what is learned in school English lessons.
Maths
Excel beyond the Mathematic National Curriculum.
Improved understanding of algebra, ratios, percentages and fractions.
Long division and multiplication become easier and faster.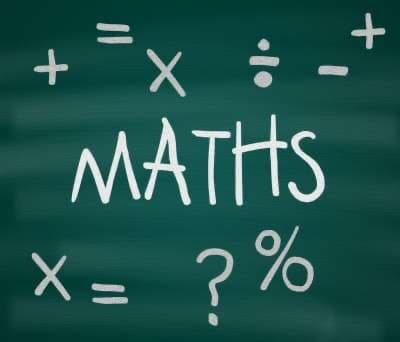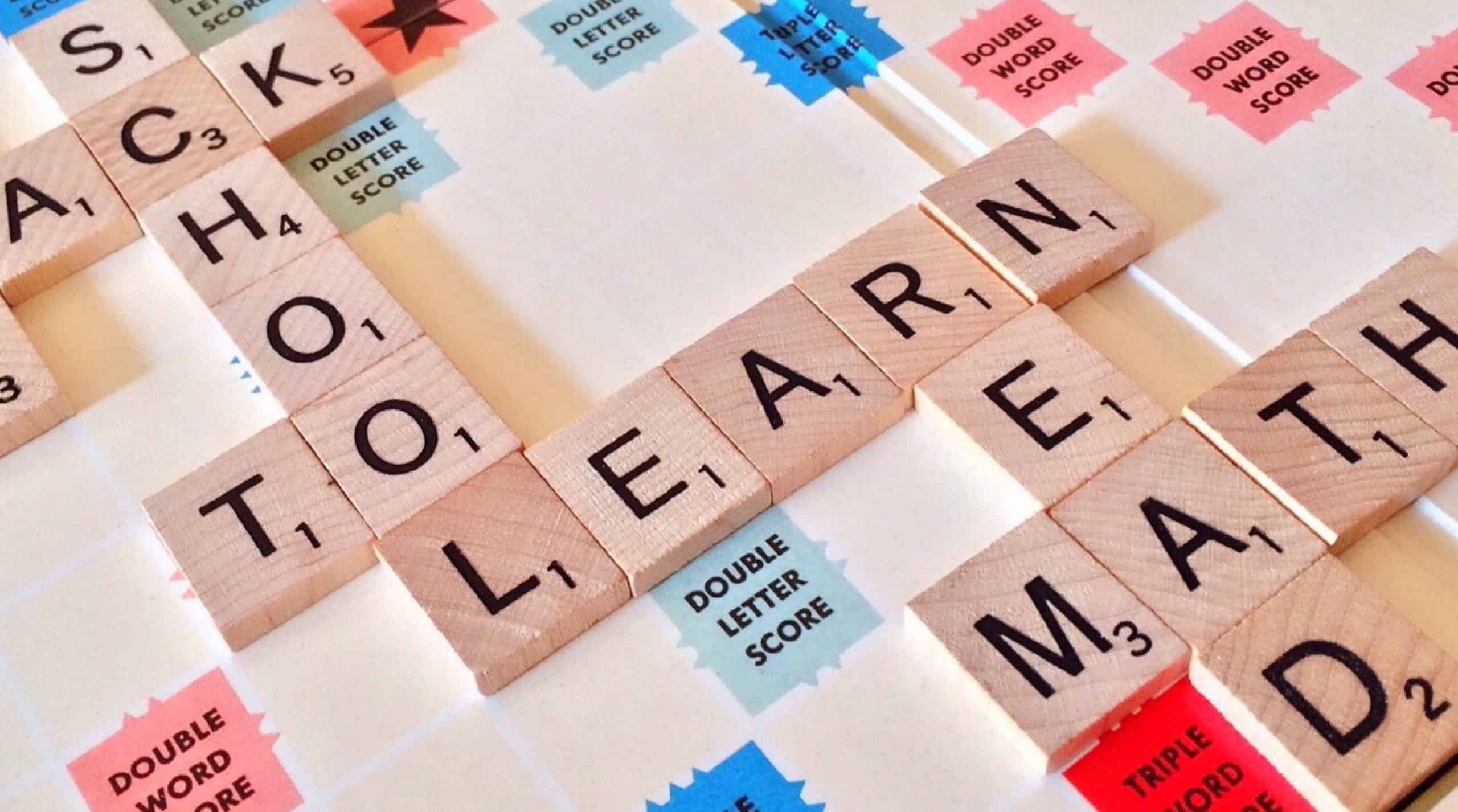 Verbal Reasoning
Your child becomes a savvy English problem solver.
Analyse sentence structures effortlessly.
Increased confidence at dealing with unique English questions.
Non-Verbal Reasoning
Make sense of unusual shapes and patterns fast.
Develop critical awareness skills.
Tackle unusual questions never seen in other tests.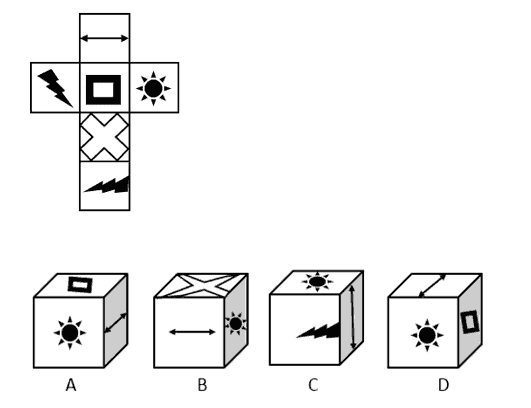 Sample Lessons and Questions
'Data handling and Representation' lesson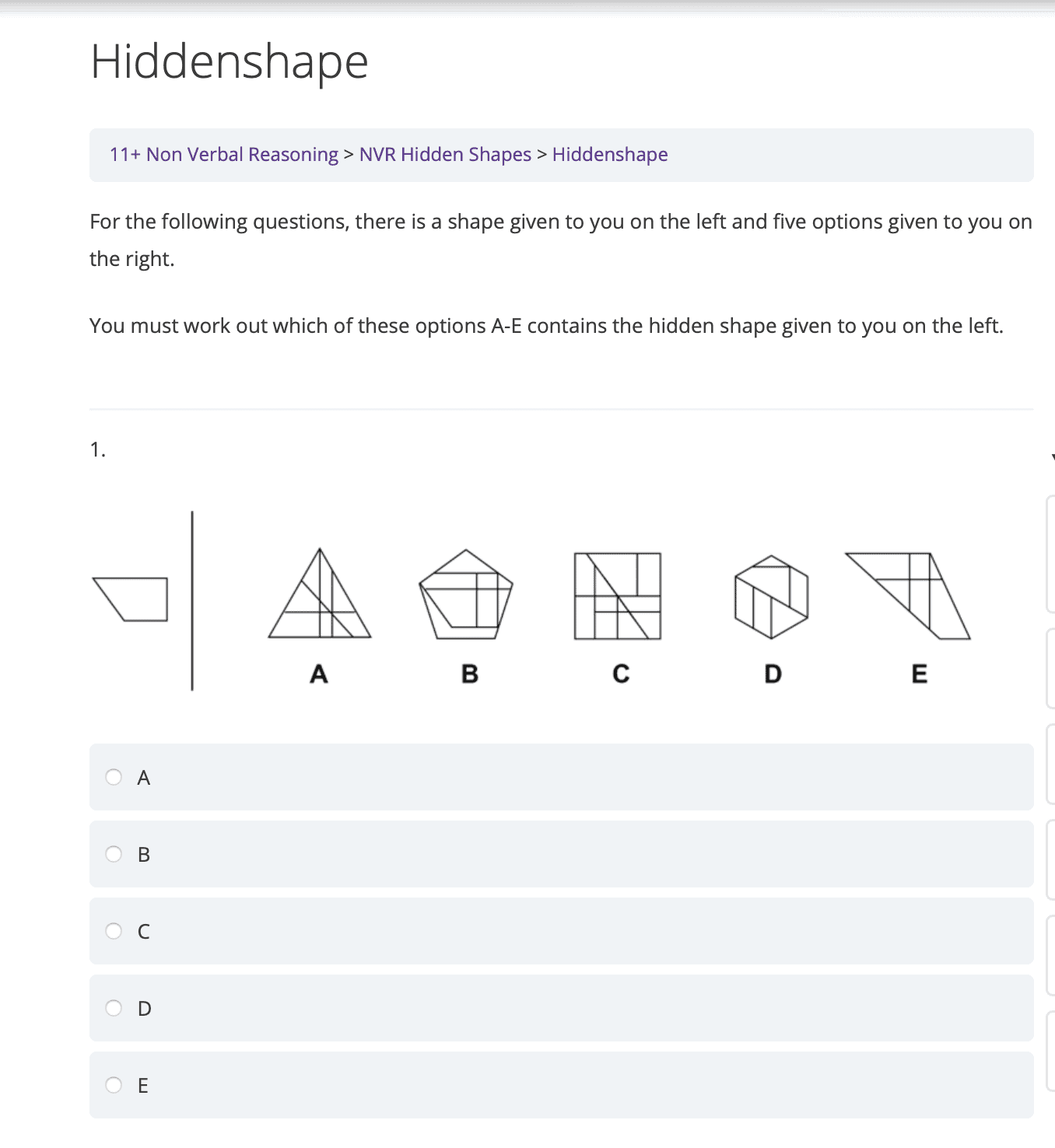 Example test question
'Volumes and Nets' lesson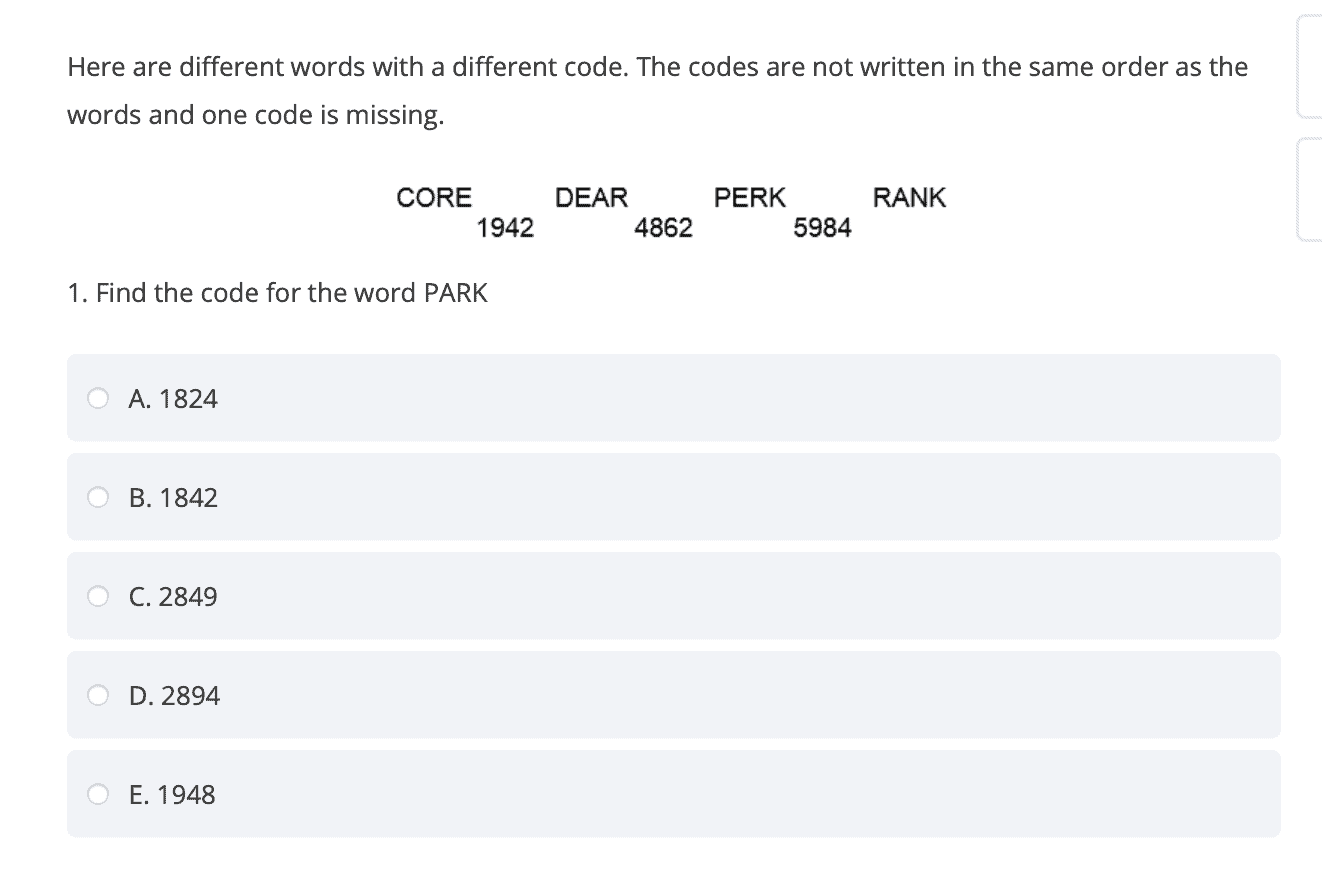 Example test question
Our fully automated 11 Plus Success Grammar School Entrance Examination Online course has been specifically designed to fit around your child's study schedule.
Advantages of 11 Plus Success Online Course: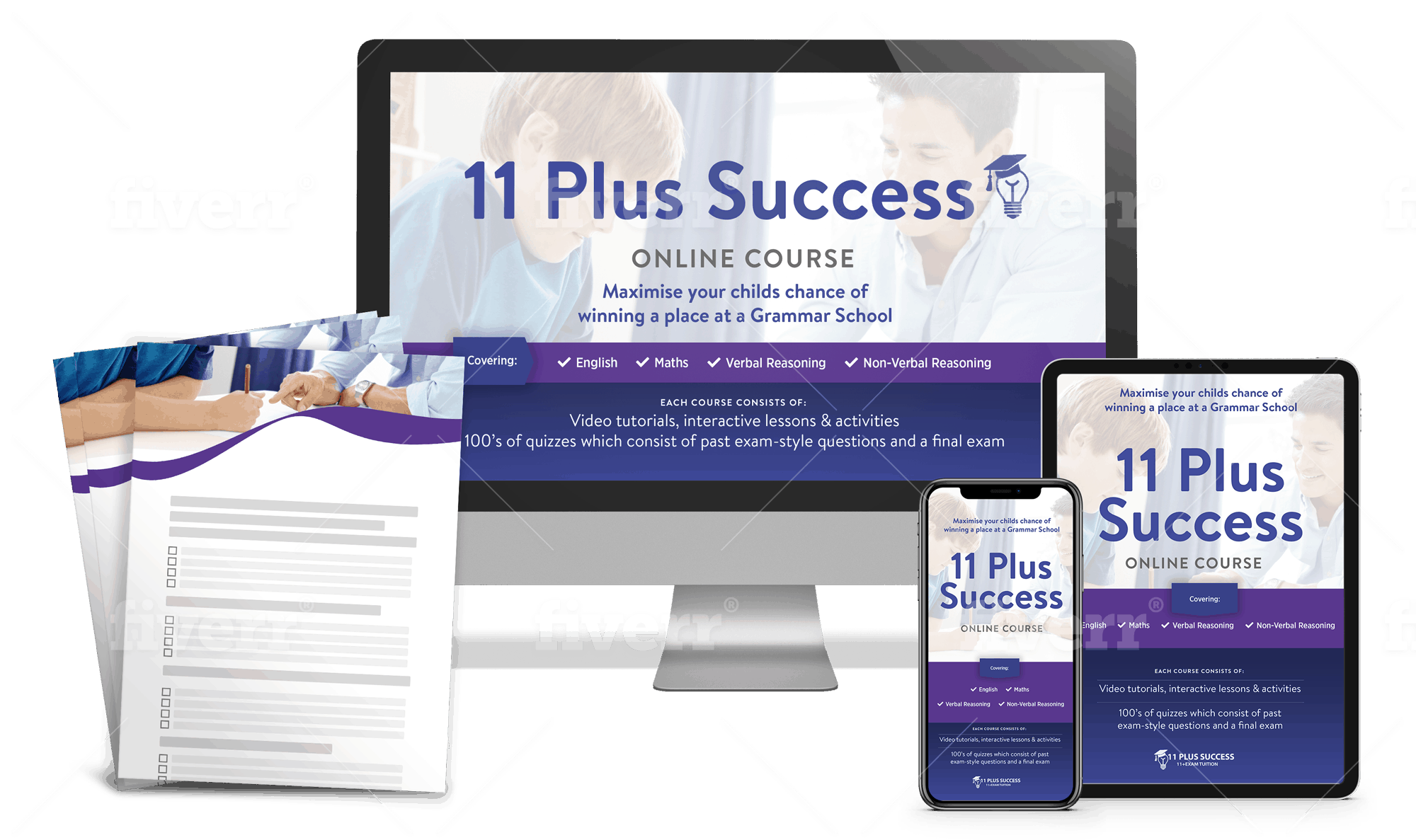 Bespoke Online Materials Specifically Made for the 11 Plus Exam's Four Unique Components.

The course consists of over 100 lessons covering all of the 11+ topics and over 7000 exam questions which have been written by Maths, English, Verbal Reasoning & Non-Verbal Reasoning Experts.

Exceptional Convenience Available Online 24/7 whenever You Need It.

Performance Tracking to Enhance Study Motivation and Keep Parents in the Know.

A cost-effective alternative to Private Tutors and Lessons.

The Option of Adding a Virtual Tutor to Receive Additional Expert Support.
Now is the time to become another parent to choose a more convenient way of helping children prepare for their Grammar School Entrance Exam.11 Plus Success offers all parent-children teams who are looking to earn a place at a Grammar School, to use our expertly designed online course which offers tailor-made preparation for the most unique and mysterious test in the UK.
"The results just came in and I have got a place at Rugby High Grammar School. I have been invited for a Foundation Award Interview. Thank you so much for helping me."
Miss Mara P (Student)
Avoid These Mistakes and Choose our 11+ Grammar School Entrance Examination Preparation Course!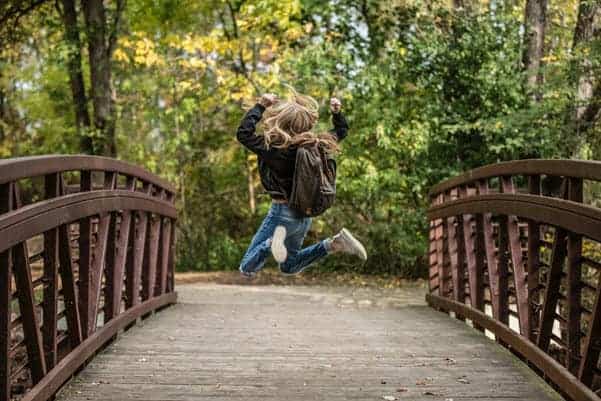 The 11 Plus Success Preparation Online Course for the Grammar School Entrance Exam enables parents and their Grammar School hopefuls to avoid these common mistakes so they can celebrate earning a place at their chosen Grammar School. 11 Plus Success helps you prepare in the right way through:
A course which combines the various subjects and levels which are specific to the Grammar School Entrance Exams.

Not just a generic Maths or English course.
Over 6000 practice questions and over 100 lessons in topics learnt at all key stages, to ensure that your child is fully prepared.

Not a tutoring session or handbook with limited feedback.
A breakdown of the 11 plus questions and what is required.

Not questions from other exams that are nothing like the 11 plus exam.
An 11 plus course that can be accessed at any time around your busy family life.

Not busy tutors who are only available at certain times and in inconvenient locations.
A course that will not break the bank but is a valuable and a worthwhile investment.

Not the same past papers with the same questions used over and over.
Easy-to-use software and high-quality speedy technology that offers contemporary learning.

No dusty book in sight plus no marking involved, which can take time.
Timely exams so you can spot areas for improvement easily and swiftly.

Not just a string of exercises without effective assessments or learning measurements.
"The results are in…our daughter scored 231 in her Warwickshire Entrance Exams which is much higher than previous average qualifying scores of 215 and 222. Thank you for your support."
Mrs Rosie P (Proud Parent)
Different Packages for Your Needs!
As a private tutor, my charges are
£30 per

hour

and this can be an eye-watering amount if your child starts preparing at the optimum time in Year 5.
Even if you chose just one hour of tuition per week, the cost of preparing for the 11 plus exam in this way will exceed £3,000. If a place at an excellent Grammar School is on the line, this isn't a bad investment at all – but it's not the best investment!
Not to forget that a single hour per week is unlikely to help your child make the developments they need to be one of the best young academics in the region. They will require more frequent support that is accessible throughout their week, whenever they need it!
And this is why the 11 Plus Success Online Course was created. I wanted to place all of my knowledge and expertise onto an online course which could be available to my students 24/7 and used as an additional resource along with my tutoring sessions.
Each of the three preparation packages at 11 Plus Success aim to deliver beyond what would be achieved with tuition alone, with an added sprinkle of 24/7 convenience. Best of all – 11 Plus Success always makes it the more affordable option for hard-working parents!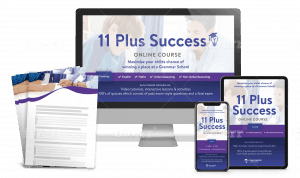 Super Saver Package
For the savvy savers!
£ 69.99/6-mths
£69.99 Full Access for 6 Months

3 Day FREE Trial

Planner to follow with 2- weekly sessions

Study 24/7 all days

English, Maths, Verbal & Non-Verbal Reasoning

Over 100 interactive, video & written lessons

Over 7000 Exam Questions

Progress Notifications sent to Parents Email

Certificate of Completion after every course

Certificate of Achievement upon completion of Final Exam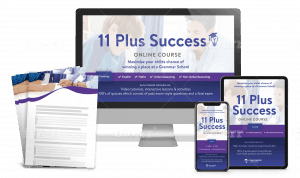 Premium Package
More support and bespoke help!
£ 49.99 / mthly
Monthly fee of £49.99.
2 x 60 Minutes of 1-2-1 Online Tuition Per Month.
Additional resources delivered weekly!
More structured Guided Course Format to follow

3 Day FREE Trial

Study 24/7 all days

English, Maths, Verbal & Non-Verbal Reasoning

Over 100 interactive, video & written lessons

Over 7000 Exam Questions

Progress Notifications sent to Parents Email

Certificate of Completion after every Course

Certificate of Achievement upon completion of Final Exam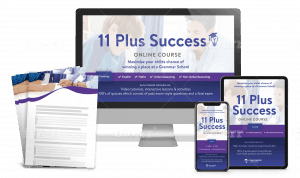 Standard Package
Pay as you learn!
£ 19.99 / mthly
Monthly fee of £19.99.

3 Day FREE Trial

Guided Weekly planner to follow

Study 24/7 all days

English, Maths, Verbal & Non-Verbal Reasoning

Over 100 interactive, video & written lessons

Over 7000 Exam Questions

Progress Notifications sent to Parents Email

Certificate of Completion after every course

Certificate of Achievement upon completion of Final Exam
Try for Free – Access the complete course for 3 days, if you wish to cancel you will not be charged a penny. No questions asked.
Instant Access – After entering your information and payment details, you will directly receive an email with your login details.

100% Satisfaction Guaranteed

Secure Payment
Testimonials – Don't just take our word for it!!
Laura subscribed her daughter to the 11Plus Success Online Course and highly recommends us.
Sally subscribed her granddaughter to the 11Plus Success Online Course to help her during a stressful period of Exam preparation.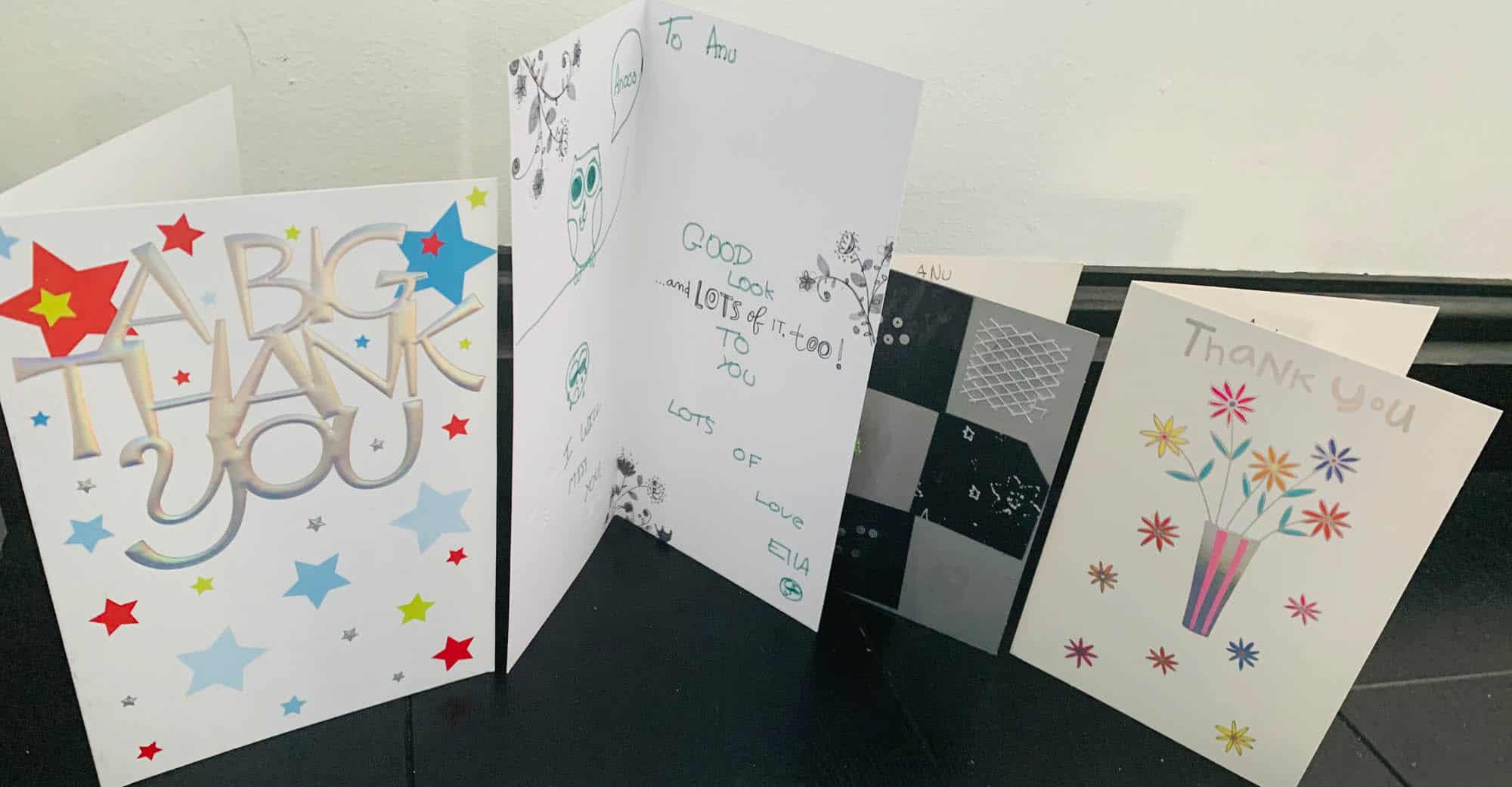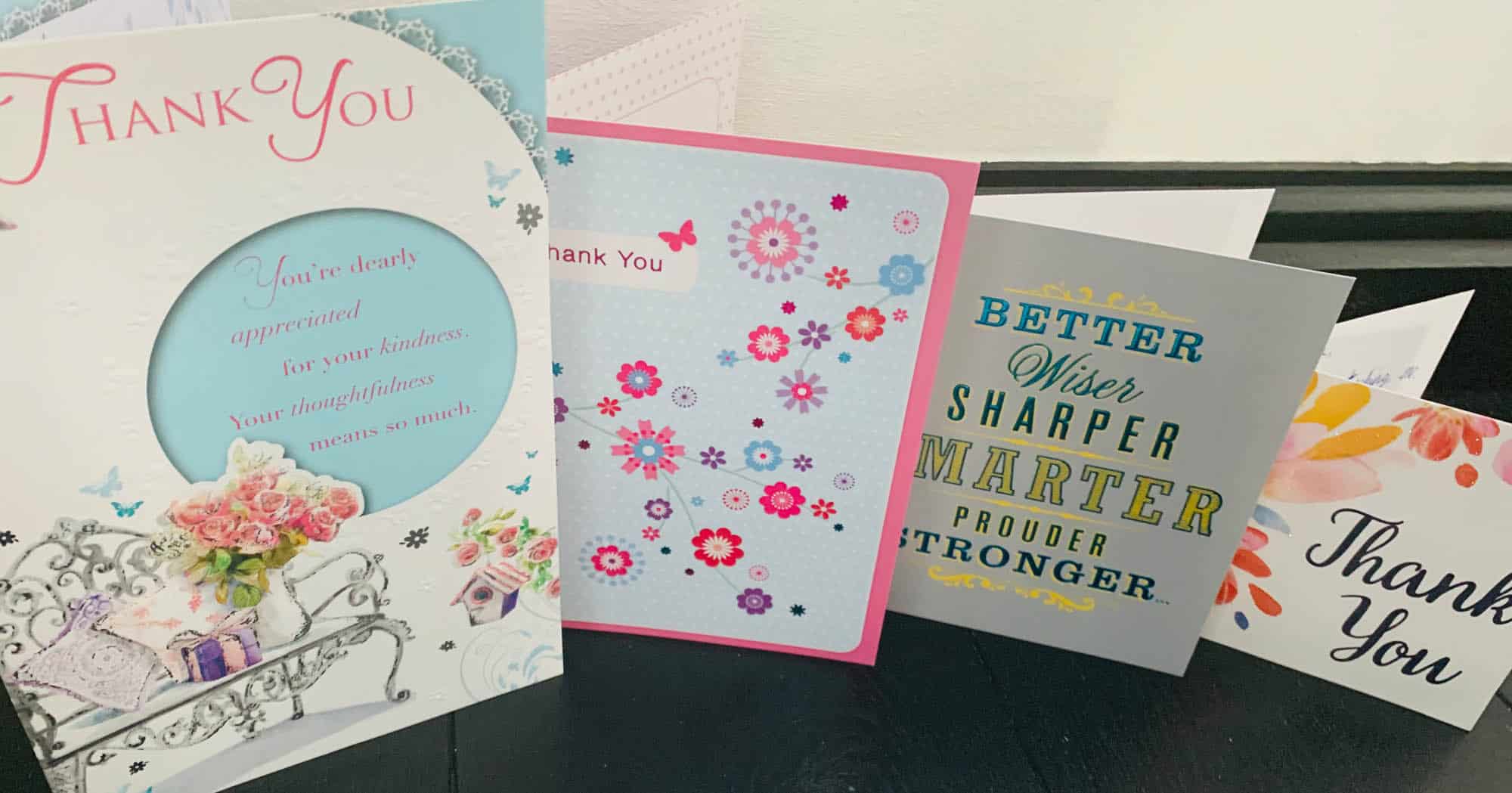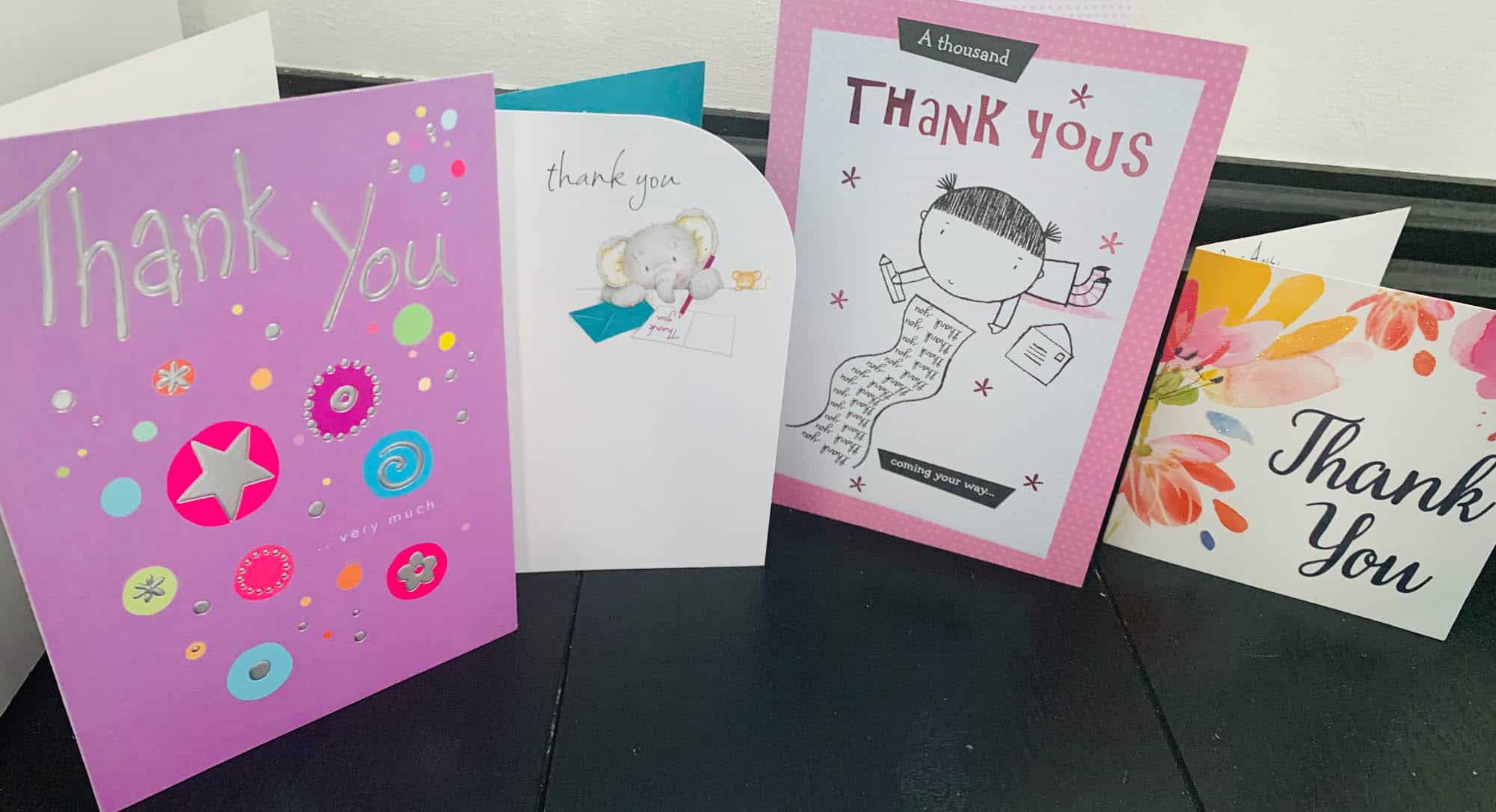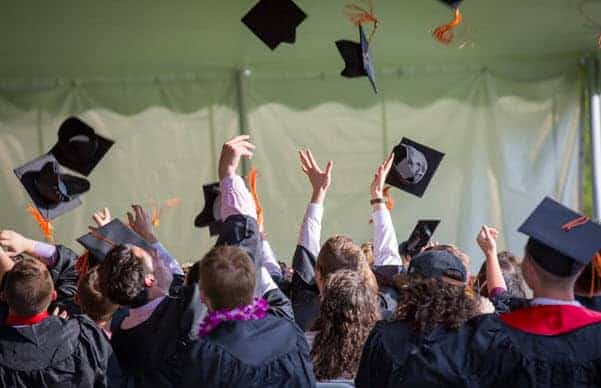 So, What Next? Enrol Your Child Now!
Now you have all the information on why choosing anything but a specifically designed 11 plus examination preparation course is the best way to attack the assessment at this crucial and nerve-racking time.You can never be too early to enrol your child on to the course so why not get straight into it today and receive the 11 plus study benefits instantly!Buy your preferred package today to give your child even more time to develop and learn about the unique demands of the 11 plus exam. Don't leave it too late as this is a once-in-a-lifetime test that requires special resources and materials as early as possible for your child to achieve the best results.
"Our daughter scored 243 in her Warwickshire Entrance Exams. We are so pleased with her score. Thank you for all of your efforts and hard work, we really appreciate your help."
Mrs Zenovia. S (happy parent and customer)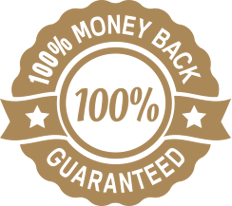 100% Satisfaction Guarantee
You are fully protected by our 100% Satisfaction-Guarantee.
If you're not satisfied with the course then we're not satisfied so just let us know and we'll send you a prompt refund.

Frequently Asked Questions
Is Your Course Made for the GL or CEM Tests?
Grammar schools in the UK can make their own entrance exams up. Yet, most of their entrance exams are devised by one of two boards, namely, GL Assessment or University of Durham CEM. While some 11 plus assessment courses cater to one or the other, our 11 plus course has been made to cater to both types of 11 plus tests. You can read about the differences on our blogs for parents:
Are all exams the same? & Differences between CEM & GL Assessment
When Is the Best Time to Start Your 11+ Course?
Starting on our course is up to you and your child's needs. We recommend beginning the course between the start and middle of Year 5 (September- January). However, our successful course can make a big difference at any time and introduce students to proven learning methods in the run up to the exam.
Can I Monitor My Child's Progress?
Children and parents are able to monitor progress using the personal online portal provided with each subscription. This helps you track progress privately and keep an eye on their performance.
How Much Does A Subscription Cost?
We price our 11+ preparation course competitively and fairly.
You may opt for our Super Saver Package which is £69.99 for 6 months access or you can choose our Standard Package and pay £19.99 every month, which gives you more flexibility.
Our Premium Package is priced at £49.99 per month and includes additional resources delivered weekly into your mailbox and your own virtual tutor to help when things get tricky with x 2 60-minute lessons per month. This option is ideal for parents and students who would prefer some additional support.
Our Summer Intensive Course is a popular option for over the summer holidays and is priced at £44.99 which gives you 4 months access to the course. The aim of this package is for your child to complete the course over a smaller time frame so this would involve a lot more daily hours of studying. A timetable with links to the daily course modules is also included which helps with guidance and motivation.
For all of our courses, you receive a guided course option which will help your child to complete the course in a more structured way.
You receive a 3 day trial period with each package.
How Do I Cancel My Course?
There are different ways of cancelling your 11+ preparation course with 11 Plus Success. The best way is to speak to us directly so we can find out what you were not happy with. We always want to improve our service and may be able to offer solutions to your current issues.
How Many Study Hours Are Needed Each Week?
There is no hard and fast answer to this question. Each learner works at a different pace and has different levels of availability considering school homework and extracurricular activities. Moreover, time does not always equal progress and the study time available should be made as productive as possible. We have written a blog looking at the best study tips for young learners that can help parents facilitate just that!
One of the best things about our online course is that it is 100% flexible and works around you and your child's schedule.
Is the 11+ Course Only for Grammar School Entrance Exams?
Our course is designed to help primary school students prepare for grammar school entrance exams. However, the topics covered and skills developed will be beneficial in other areas of education – and in learners' everyday lives. Even if your child was under the acceptance grade on their 11 plus exam, they will have greatly benefitted from our course. We ignite a thirst for knowledge and make learning easier!
Does the Course Maintain Motivation?
Our course is designed to progress with achievable difficulty to keep children engaged and enjoy their learning journey with 11 Plus Success. We also make the course motivating by rewarding learners on their achievements. We award a certificate of completion for each of the 4 courses to recognise your child's work and development. They are then certified with a certificate of achievement on completion of the 11Plus Success Course. Certifying students has been scientifically proven to help learners stay focused and engaged with their learning.
Do I Need Two Subscriptions for Two Children?
Technically, you could use the materials of one subscription for two or more children. However, this is not advised because it means each child does not get a personalised learning plan with tailored development tracking. When a place at an excellent Grammar School is on the line, it is always best to invest in each child's learning. We make our course affordable so sharing a course is not necessary.
11Plus Success61 Bridge StreetKingtonHR5 3DJ
11plussuccess.co.uk
info@11plussuccess.co.uk0333 210 0032