Prepare for the 11+ Exam Today!
Receive Free weekly 11+ Exam Papers for a period of 12 weeks.
About Us
Over 15 years 11+ experience in preparing children for the Grammar School Entrance Exams, covering both GL Assessment & CEM Examining Boards...
11+ Exam Course
Helping your child earn a place at a Grammar School with our 11 Plus Online Preparation Course, covering all 4 subjects and written by subject experts and 11+ tutors...
Free 11+ Resources
Helping your child prepare for the 11+ Entrance Exam? You will find a selection of free resources such as GL & CEM practice papers, a selection of worksheets, a vocabulary list...
How It Works
Getting started with our 11 plus preparation course couldn't be easier or more convenient:
Receive an email with your log-in details
Book additional support with online tutors if needed!
At the end of the preparation course, students will participate in two 60-minute 11 plus final exams with instant results, explanations – and even a certificate of achievement. Parents will also receive notifications on course progression as well as log-in details to monitor their child's progress at any time.
These are the simple steps you can take today to best prepare your child for the real 11 plus exam!
Why Choose 11 Plus Success?
It can be a worrying and stressful time for students who are about to sit the 11 plus exam - and their parents. Trying to juggle life while getting in extra study time can be difficult and tiring. Yet, it doesn't have to be that way.

Here at 11 Plus Success, we have already helped families manage the extra workload with a meticulously designed course that prepares students for their grammar school entrance exam!
The latest 11+ exam tips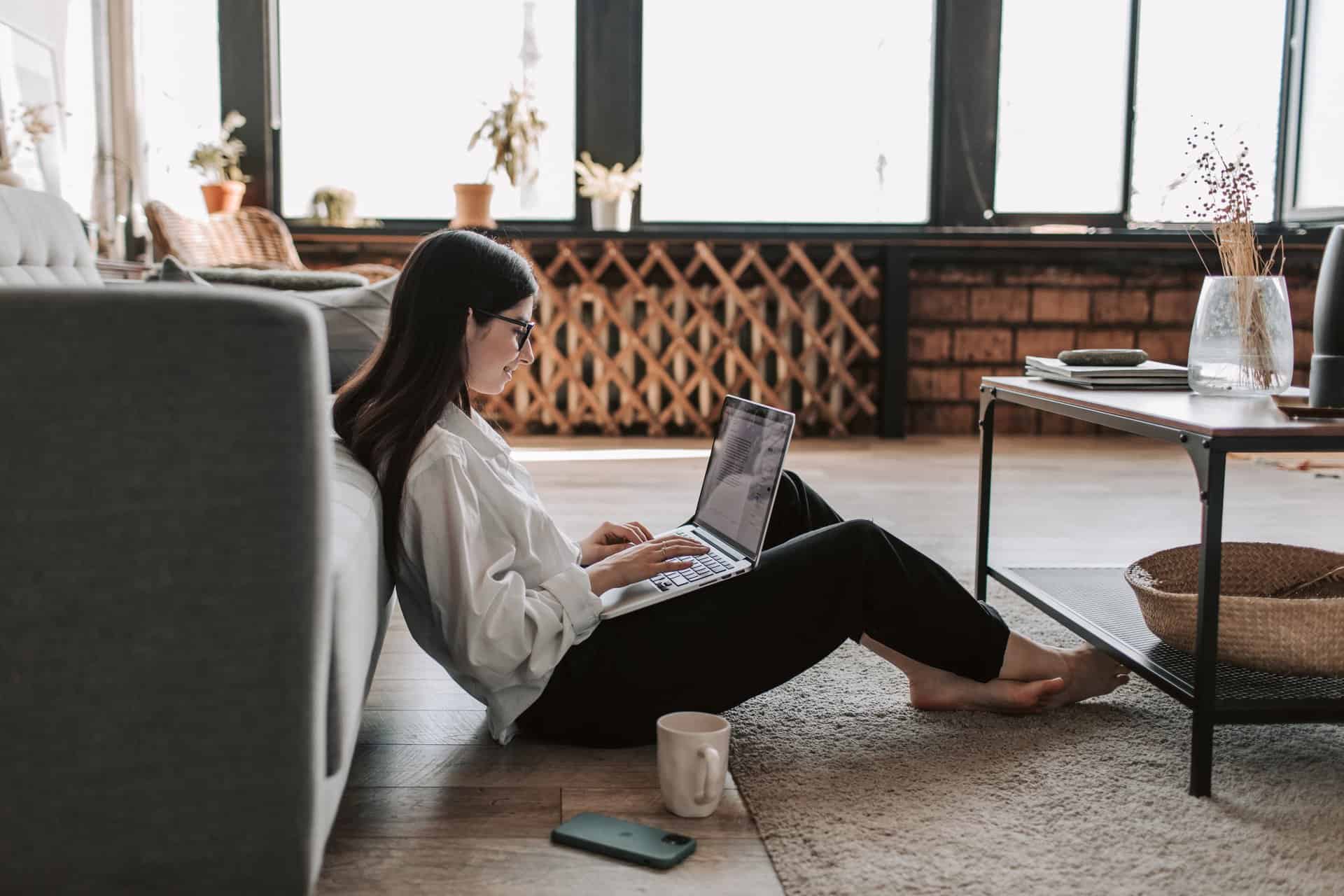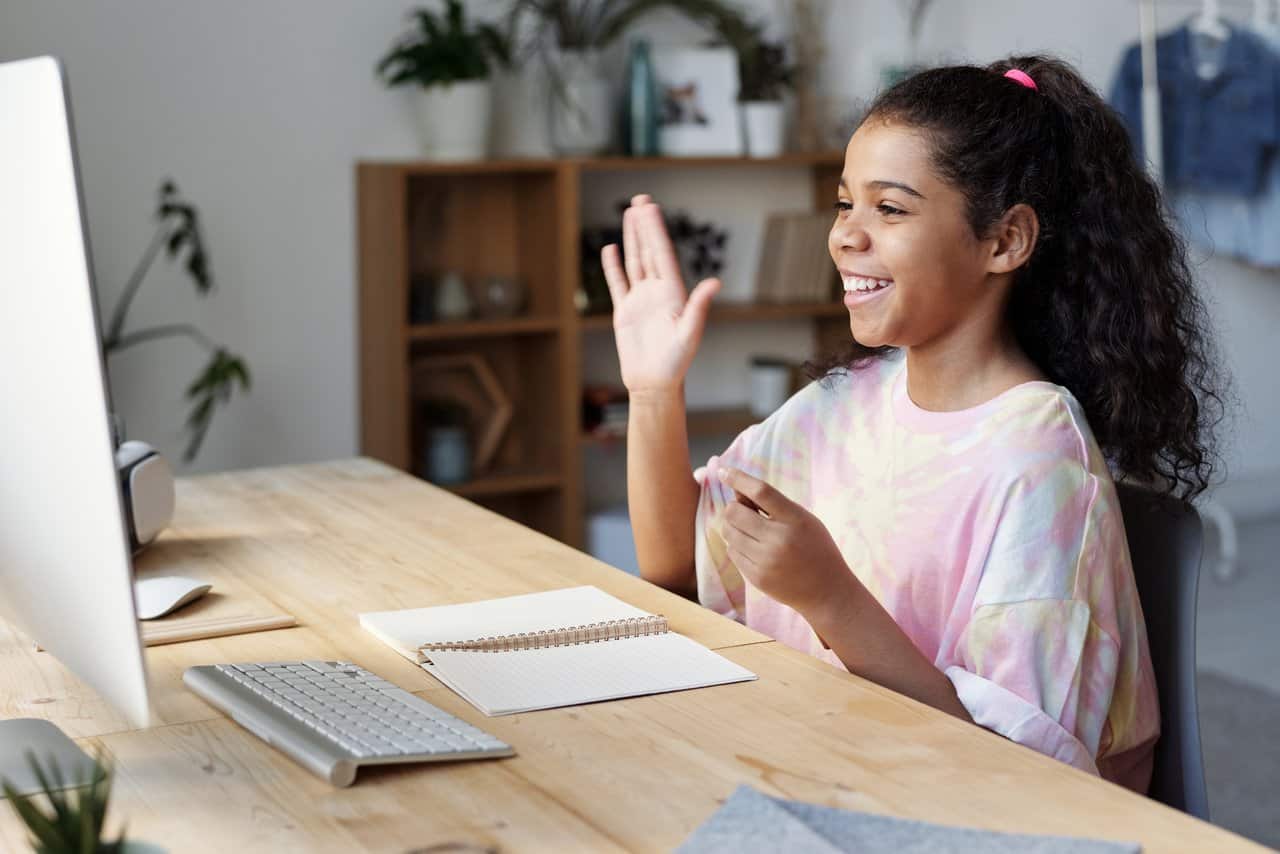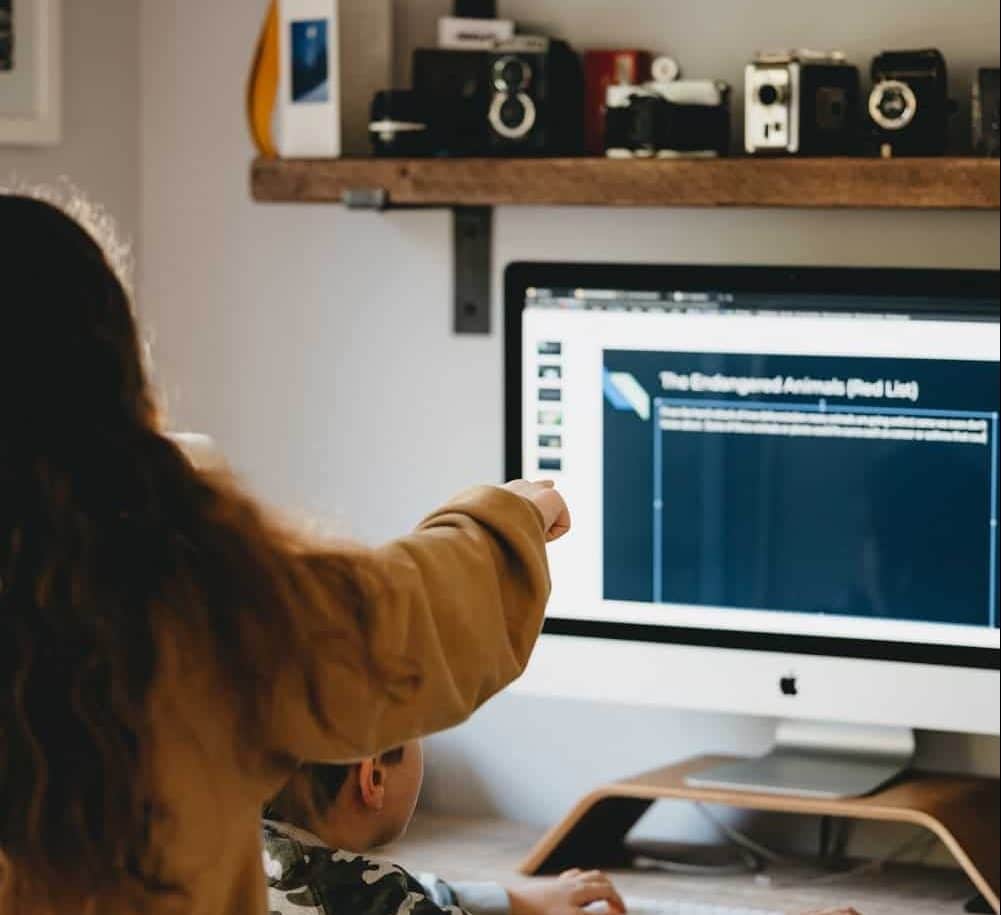 About 11+ Success
11 Plus Success is the go-to resource for students preparing for Grammar School Entrance Exams. We help your child get the expert support and study aids they need that work around their - and your - schedule. Too busy to find the time to visit tutors or too difficult to arrange a convenient time for a tutor to come to you or do you simply require an additional study resource for your child to practice? Don't worry…the 11 Plus Success course is just for you. This course is ideal for students in year 5 and covers all of the topics your child would require for the exams.
Previous Success Stories
The results are in…our daughter scored 231 in her Warwickshire Entrance Exams which is much higher than previous average qualifying scores of 215 and 222. Thank you for your support.
The results just came in and I have got a place at Rugby High Grammar School. I have been invited for a Foundation Award Interview. Thank you so much for helping me.
Our son got a place as Bournemouth Grammar School. Thank you for all of your help, he often speaks of your help and really enjoyed working with you and will miss you.
Mr Howard. S & Mrs Katya.S (Parents)
Our daughter scored 243 in her Warwickshire Entrance Exams. We are so pleased with her score. Thank you for all of your efforts and hard work, we really appreciate your help.
I would like to inform you that our daughter has passed the Wiltshire Grammar as well as the Kent Grammar Exam with a score of 386 out of 423 which is 91.5%. We are so pleased. Thank you for all of your help.
I just wanted to let you know that our son received his entrance test score for Birmingham Grammar Schools today. He achieved a score of 245 which gives him a good chance of securing a Grammar School place. The cut off score for our preferred school Bishop Vassey was 217 last year. Thank you very much for all of your help, it is very much appreciated and has guided our son in optimising his ability.
Best wishes.
Our daughter got a 20% Academic Scholarship with Princethorpe College, she is so excited. We found out today and she will start on the 1st September. We can't thank you enough.
Mrs Catherine. W (Parent)
Our son scored in the Top 10 for Manchester Grammar and has been invited in for a scholarship interview. We couldn't thank you enough for your support.