You may be hearing parents and teachers encouraging children to carry out practice exams, and at 11 Plus Success we're no different. There is a whole host of benefits that come with practice papers and if they are used to their maximum potential, it is a strong tool for success.
Availability of Practice Papers
One benefit is that you can always access practice papers online, so they can be taken whenever your child is ready. However, this can also become negative as your child does not have a date to work towards which could mean they may never feel 'ready' to sit the test. We recommend scheduling a mock paper into their revision schedule approximately 3 weeks before the official test. This way it will be built up to and may even bring some last-minute nerves, great for combatting them before the big day.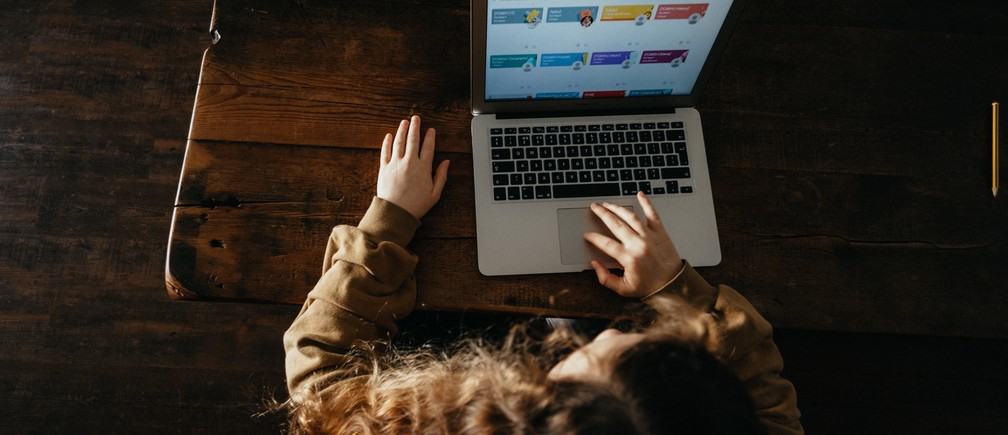 At 11 Plus Success we offer online mock exams which can be booked on specific dates and times. Once a slot is booked, you log in on a computer and attend the timed exam. The only equipment your child should have access to is a paper and pencil for workings out. But be sure to book your space quickly before they fill up.
Practice Makes Perfect
As with many things in life, the more you try something, the better you become and the easier it gets. This definitely applies to exams; the more practice had, the less daunting the real day becomes and the more prepared your child is. From time management to laying out answers, after a few tries it will become second nature for your child so keep up the hard work.
Availability of Materials
Of course the official Eleven Plus exam is taken under strict exam conditions. It is beneficial to replicate these during a practice paper and remove any notes and revision materials from the room to deter sneak peaks. Blank paper and a pencil can be allowed for them to jot down any workings out but any study aids will give them an advantage they would not have access too in the real thing. A timer should also be set to practice time management during the test, if your child struggles to complete the test within the timeframe then some more practice is needed.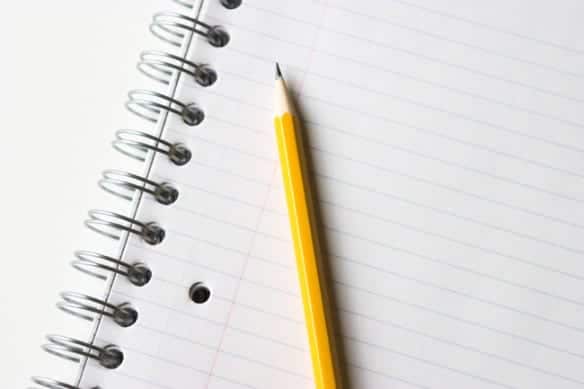 Instant Feedback
Practice papers are undeniably a great tool, but unless you have access to answers, they do not give much indication of success. Our mock exams provide instant feedback so you can identify any weak areas that need to be worked on before the official test date. You will receive a detailed report covering all four aspects of the 11+ exam which highlights any areas that could be improved. You will be ready for the big day in no time!